Dynamo Kiev continues its way to the Champions League's groups and this time the barrier before them is called Borussia Monchengladbach. Dynamo already played with a big European team having won twice against Feyenoord from the Netherlands. However, Borussia haven't played a single competitive match yet and it will be extremely difficult for them against the Ukrainians.
The championship in Ukraine is now in its seventh round, giving Dynamo a serious advantage as the players from the Ukrainian team for more than a month are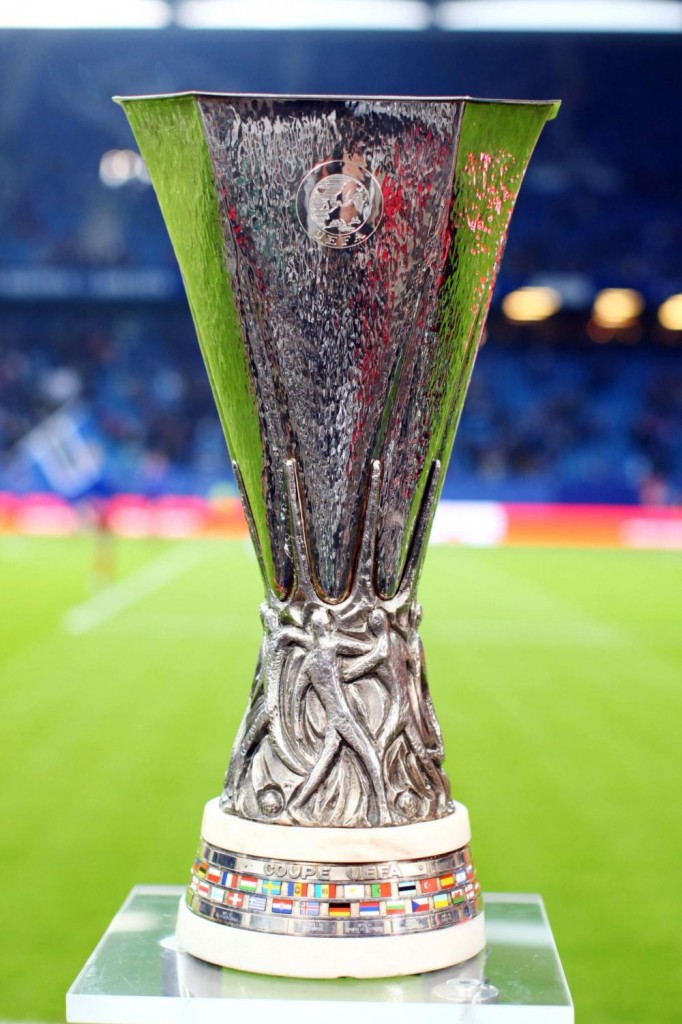 in competitive rhythm. The lack of official matches for Borussia is a serious disadvantage, which is difficult to be compensated.
The match against the Germans certainly is on the focus for the Ukrainians who even dared to play not so concentrated in the last match of their championship. They suffered a loss against the weaker team of Vorskla Poltava. With this defeat Dynamo is now three points behind the league leaders Shakhtar from Donetsk who has six wins from six games.
What will happen in this game? It's really hard to predict mainly because of the lack of information about the class of Borussia Monchengladbach. We can see some weak sides in Dynamo both in the domestic championship and the international scene. However, it should be noted the great spirit which the Ukrainian players showed. In their first match against Feyenoord, they trailed by 0-1 in the 70th minute and only for five minutes managed to score two goals. In the second match the victory came after the late goal in the 90th minute.
In Ukraine, Dynamo plays with some problems and several meetings were won with goals at the end of matches. This suggests some problems with the players, but certainly shows that championship spirit and even luck that is so indicative of the big teams.
That is why I will support Dynamo in this match, although their opponent today is a strong team from Germany and they are guests. My bet is a win for Dynamo on Asian handicap with advantage of 0;+0.5 and odds of 2.